Usage
ssh keys format
DaRemote supports legacy PEM and the default private key/public key file format after OpenSSH v7.8. Other unsupported file formats need to be converted to such formats.
If the private key file cannot be selected in the file picker UI, remove the file extension and try again.
You can also generate key pairs directly in the app and deploy the keys to the server.
Database import and export
The database can be exported to the /storage/emulated/0/Documents/daremote directory along with the current settings.
On Android 11+ systems, the exported database file may not be visible on the import page due to read and write access restrictions. If this is the case, click the choose button in the top right and navigate to the path in the pop-up app to select the db file.
How to access the command set and terminal emulator
In the server list screen, click the label name of the server on the left to go directly to Terminal Emulator, and click the server version type on the right to go directly to Command Set.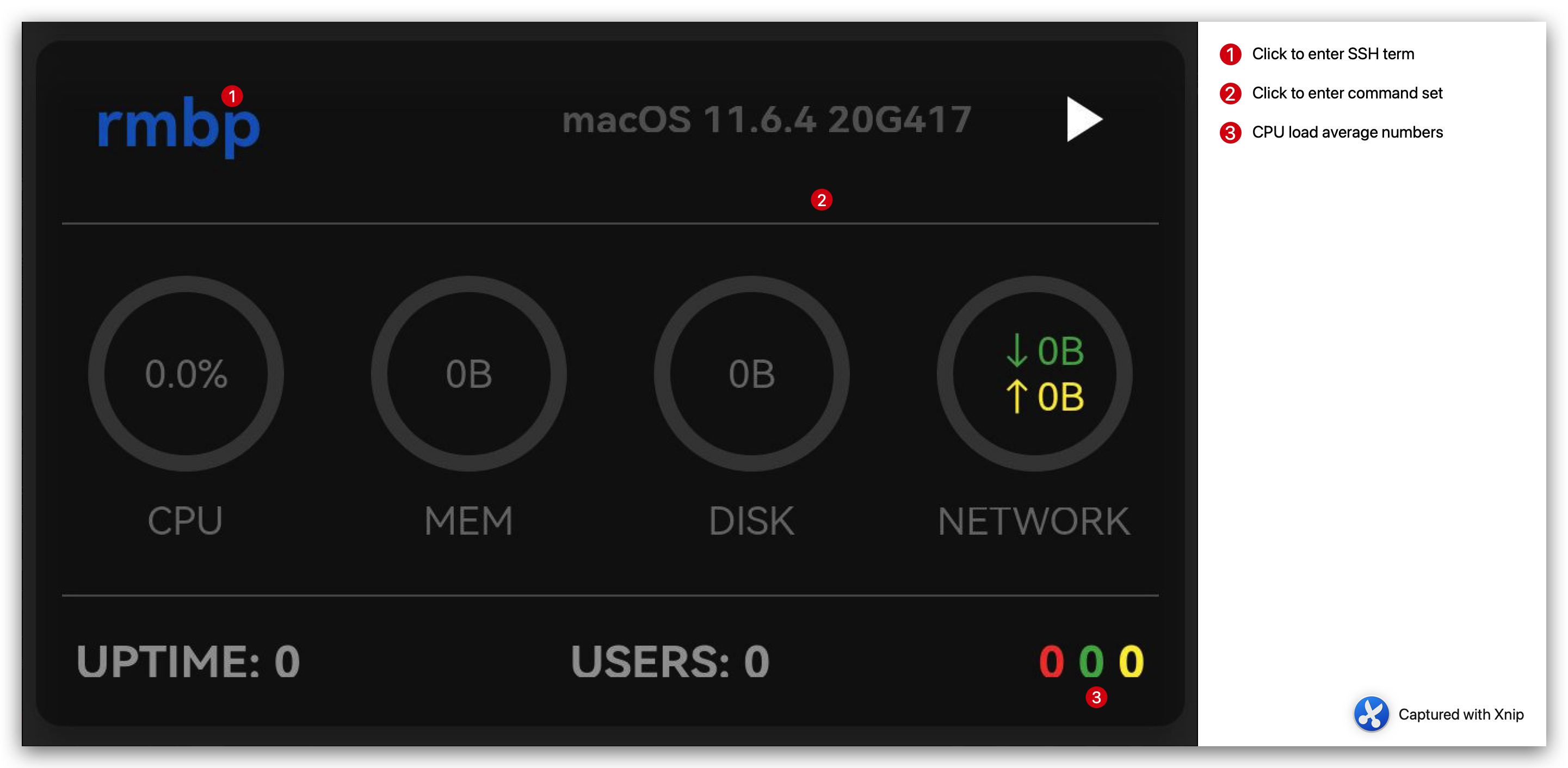 How to add docker containers
Add a host with docker containers running
Change the os-type to Docker
Click the Find Containers button to find the running containers
Select the containers your want to add to DaRemote (multiple selection supported)
Click the Save button

Keyboard legends in terminal emulator

How to enable log
Enable the Log to File setting in the side panel Feedback.
Click the RUN button of the server or container.
Do your operations untile all errors are saved to the log file.
Go back to the Feedback page, click the log file and check the content.